Smart mobility
The new era of mobility: less pollution more efficiency
Con sistemi automatizzati per la formazione dei convogli, Fast Ride definisce un nuovo standard nell'evoluzione del trasporto pubblico.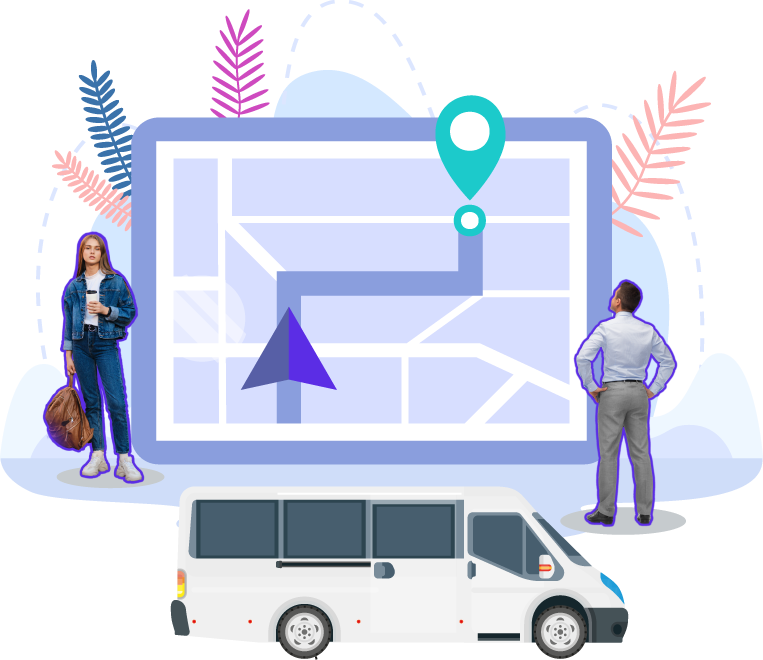 NEW MODELS FOR A NEW LIFE
Modelli di business ispirati dalla sharing economy e dalle tecnologie digitali aiutano a creare modalità innovative per spostarsi da un posto all'altro.
Rationalization of the mobility as new goal
Grazie al significativo ammontare di dati che la Smart Mobility genera, possiamo gestire la mobilità in modi differenti ed essere in grado di raggiungere un'efficiente razionalizzazione.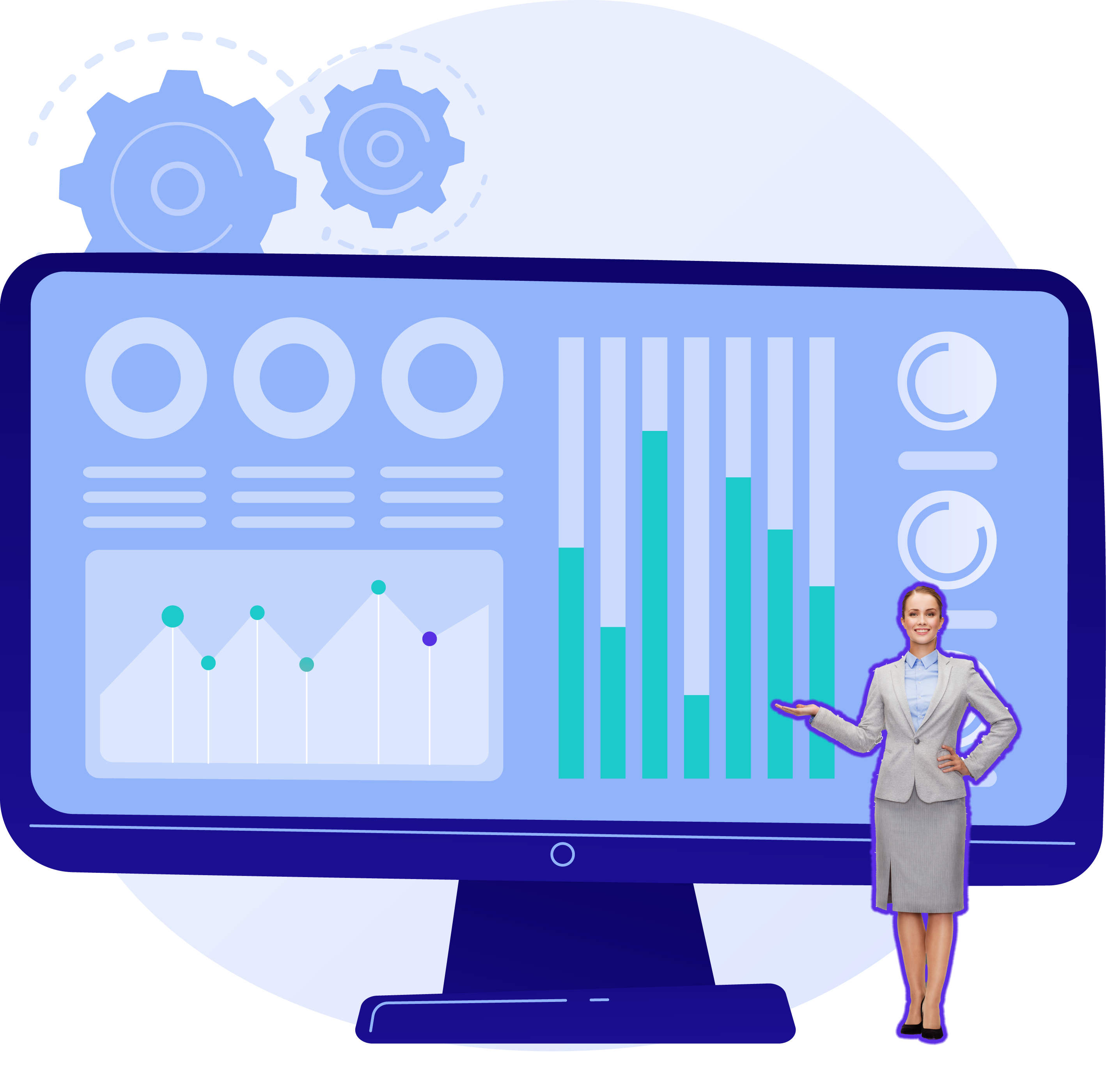 Highest performance before and post Covid-19
Con una crescita esponenziale del valore nel tempo, la Mobilità rimane uno dei settori in cui il concetto di economia circolare è stato maggiormente sviluppato grazie al consolidamento della Smart Mobility e della Mobility as a Service.
SMART MOBILITY AND BEYOND
A more efficient, livable and less polluted reality
Fast Ride ti permette di gestire il trasporto on demande, in una modalità completa e integrata, del tutto applicabile al Trasporto Pubblico Locale e ai fornitori privati.
Frequently Asked Questions
Aliquam interdum risus vitae lectus convallis sodales quis dignissim mi. Proin sem risus, aliquet in pretium eu, ultrices eu nibh. Sed eu metus mollis, fringilla ligula quis.