Smart mobility ENG
A robust payments platform with real intelligence
With automated systems for the formation of convoys, Fast Ride sets a new standard in the evolution of collective transport.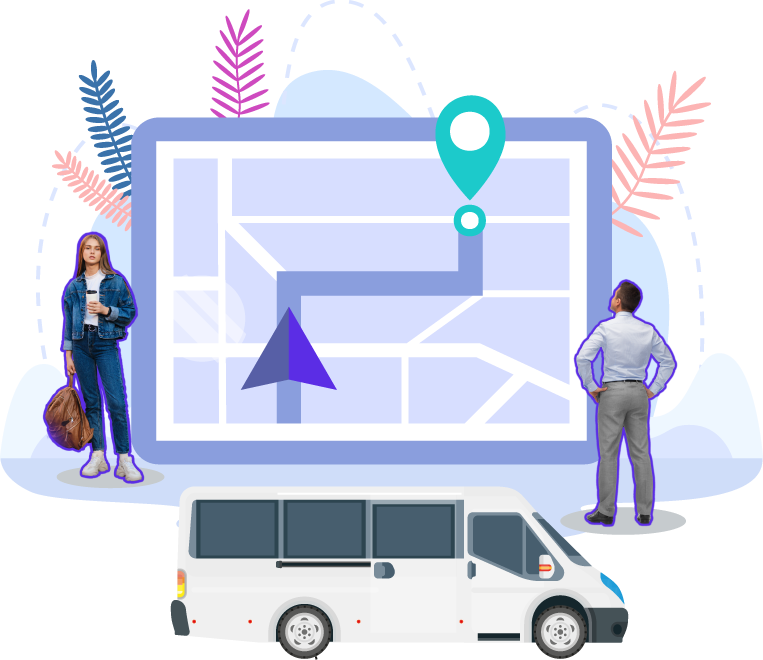 NEW MODELS FOR A NEW LIFE
Business models inspired by the sharing economy and digital technologies are helping to create innovative ways of moving from one place to another.
Rationalization of the mobility as new goal
Counting on the immense amount of data smart mobility helps generate, we can manage mobility in different ways and be able to achieve an efficient rationalization of the mobility itself.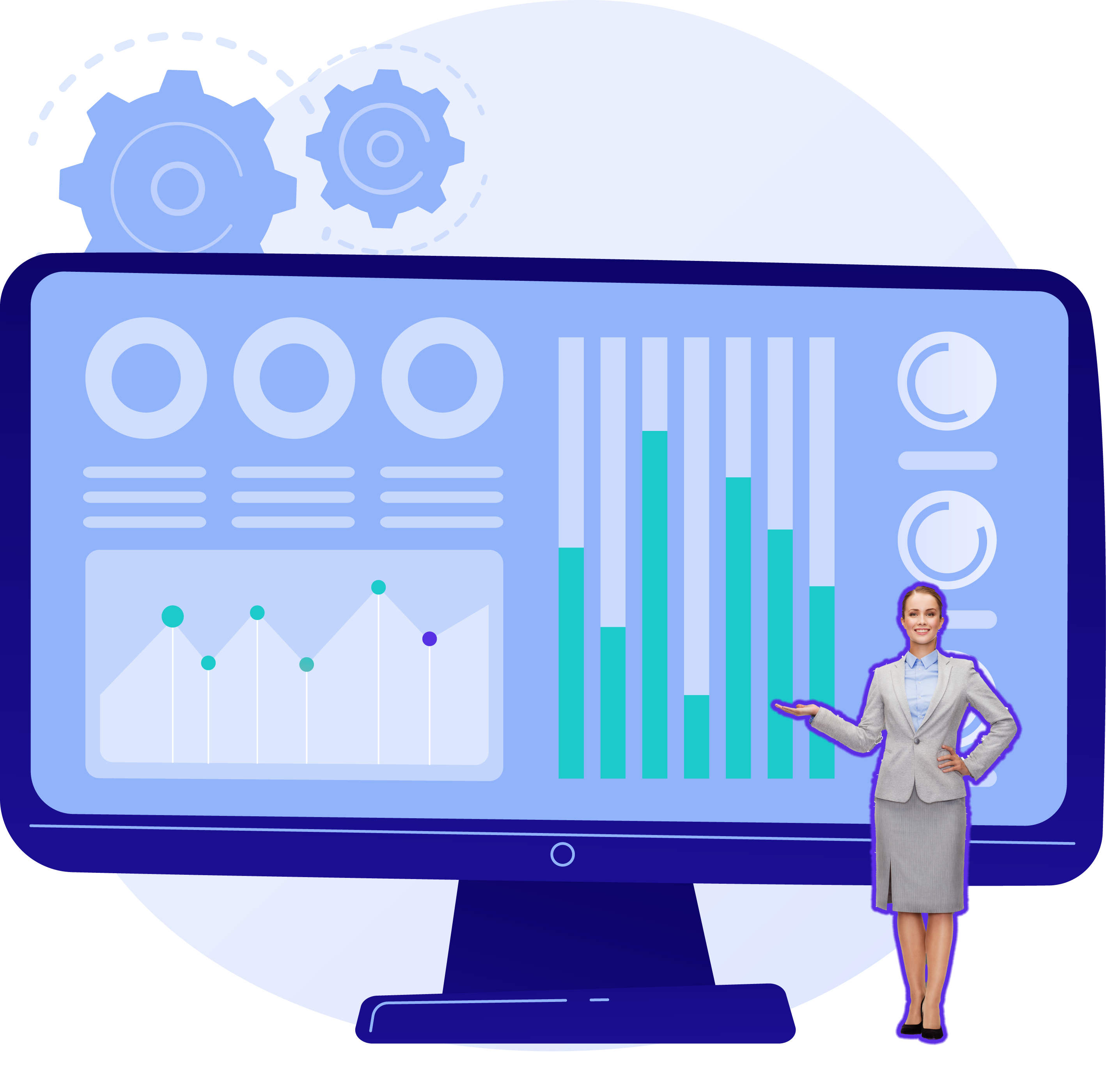 Highest performance before and post Covid-19
With an exponential growth in value over time, Mobility is one of the sectors where the concept of circular economy has been most developed through the development of Smart Mobility and MaaS.
SMART MOBILITY AND BEYOND
A more efficient, livable and less polluted reality
Fast Ride allows you to manage the on-demand transport in and integrated and complete way, applicable to LPT - Local Public Transport and private providers.
Frequently Asked Questions
Aliquam interdum risus vitae lectus convallis sodales quis dignissim mi. Proin sem risus, aliquet in pretium eu, ultrices eu nibh. Sed eu metus mollis, fringilla ligula quis.